Who We Are
Logistics management is the part of supply chain management that plans, implements, and controls the efficient, effective forward, and reverse flow and storage of goods, services, and related information between the point of origin and the point of consumption.
The complexity of logistics can be modeled, analyzed, visualized, and optimized by dedicated simulation software. The minimization of the use of resources is a common motivation in all logistics fields.
What We Do
One definition of business logistics is "having the right item in the right quantity at the right time at the right place".
Why We Do It Better
Business logistics incorporates all industry sectors and aims to manage the fruition of project life cycles, supply chains.
How We Succeed
The main functions of a qualified logistician include inventory management, purchasing, transportation, warehousing.
Get Instant Quotes
A logistic family is a set of products which share a common characteristic: weight and volumetric characteristics, physical storing needs (temperature, radiation), handling needs, order frequency, package size, etc.
get quotes
Track Your Shipments
Operators involved in transportation include: all train, road vehicles, boats, airplanes companies, couriers, freight forwarders and multi-modal transport operators. For very long distances transportation.
track shipment
Core Capabilities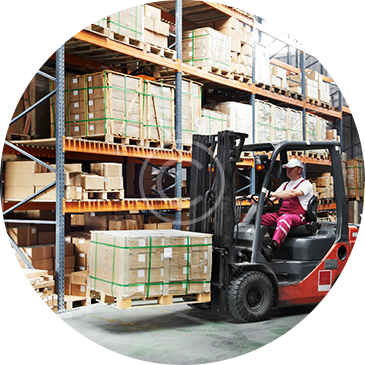 What Do You Ship?
In business, logistics may have either an internal focus (inbound logistics) or an external focus (outbound logistics), covering the flow and storage of materials from point of origin to point of consumption. The main functions of a qualified logistician include.
learn more
What Our Clients Say
Ovim putem bih se zahvalio za ostvarenu poslovnu saradnju koju smo zasnovali na obostranom poverenju i poštovanju. Saradnja koja je zasnovana preko preporuke i poznastva je do sada pokazala visok nivo profesionalizma koja se ogledala u brzom reagovanju u servisu sistema i brzom odgovoru na sve nedoumice korisnika. Sistem se pokazao kao precizan, lak za upravljanje i efikasan. Traženi podaci su uvjek dostupni i jasni za dalju eksplataciju. Radujem se daljoj saradnji.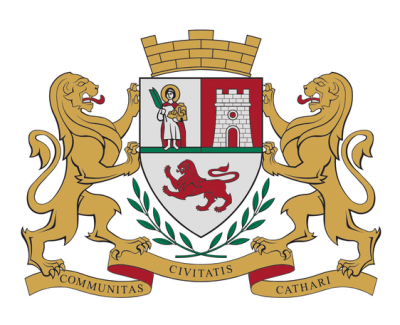 Ovim putem želim da Vam zahvlalim na brzoj reakciji povodom problema koji smo imali sa našim vozilima. Iako je kvar prouzrokovan nepažnjom naših zaposlenih vaš tim je brzo i efikasno otklonio problem. I što nas je najviše iznenadilo u rekordnom roku se pojavio na zadatoj lokaciji. Nakon vaše intervencije sve radi savršeno kao i ranije. Prezadovoljni smo dodatnim servisima koje ste nam ugradili, prvenstveno tag uredjajima kojim kontrolišemo ko od zaposlenih upravlja kojim vozilom iz našeg voznog parka. Moram da naglasim da vaš sektor za brigu o korisniku odlično radi svoj posao.
Sa zadovoljstvom cemo biti korisnici i novih servisa koje budete uvodili u spektar usluga.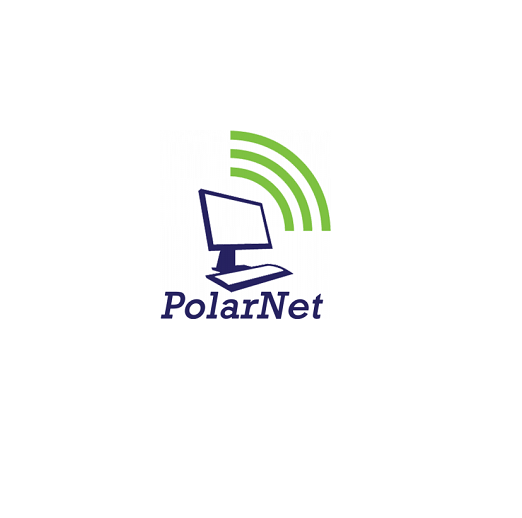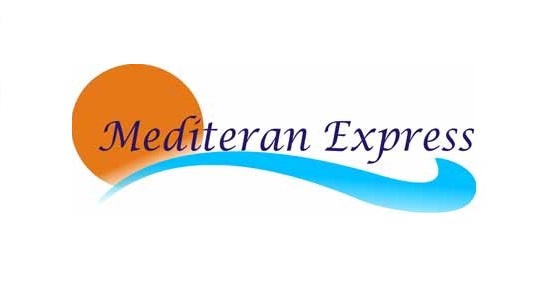 "Sto se tice firme Mediteran Express , sigurni smo da cemo saradjivati jos dugo vremena , kao sto smo rekli za Vas imamo sve pohvale , i zelimo Vam da ostanete uvijek tako odgovorni , profesionalni i posveceni klijentima. Sve najbolje u daljem radu !"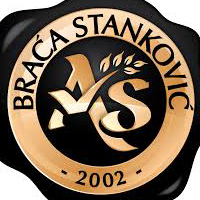 Naši klijenti o nama:
"The expectations were high, but nonetheless you exceeded them. Thanks for the fast and quality service. I appreciate the efficient team that works with the customers."
Years of growing business
Support for customers & drivers